Welcome to the MoneyShift® Universe.
For when you have no time and no money 😅 and still need change.

🔑 Affordable, fast classes on specific topics
🔑 PDF's of notes, clearings, & homeplay
🔑 The latest clearings to move stuck energies
🔑 Relevant self-facilitation strategies
🔑 Real-time change
✨ 8 Audio or Printed Tools for Quick On-the-Go Money Change 
Audio: All About Your MoneyShift Speed Change Kit 
MoneyShift® Daily Clearing Loop (with the Big 4)

MoneyShift® Daily 

Success Workbook

MoneyShift® 

Gecko Fingers Exercise: For Heavy Moments and Energies

MoneyShift® 

Daily Mantras x 10

MoneyShift® 

Handle Stress & Worry | Create the New Vision Exercise

MoneyShift® 

Audio: A Taste of the How to Become Money Workbook
A Telegram group for easy access to the audios and irregular money-change challenges, using your new tools! 
$97.00 USD
Get it now!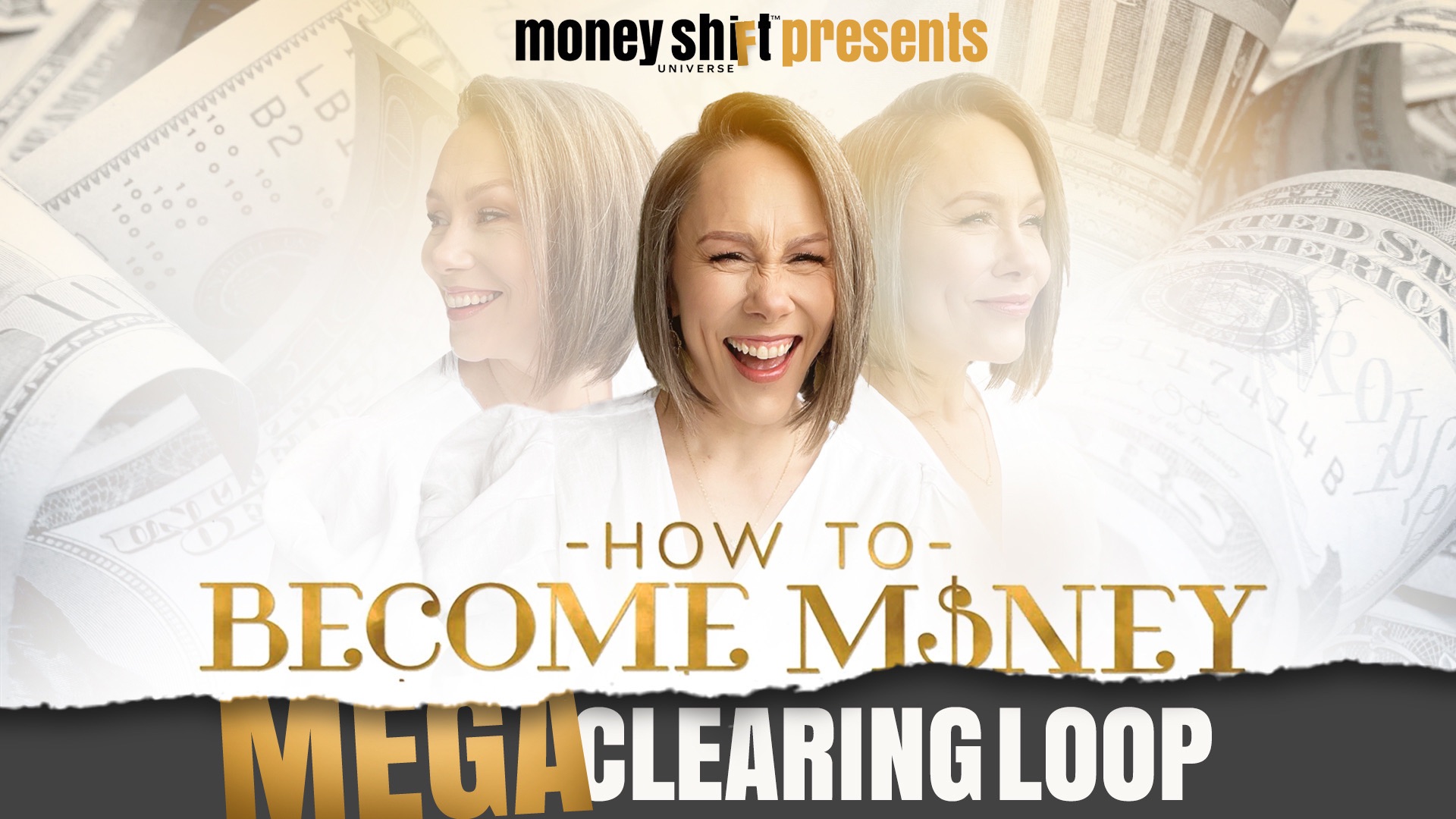 How to Become Money Mega Clearing Loop 


"What if you were willing to receive unlimited amounts of money?" - Gary Douglas

👋🏻  This 85-minute audio clearing loop & PDF by Christel was curated from a recent 10-week exploration of the How to Become Money Workbook®! 
🔑 Audio clearing loops are designed to be playing in the background of your life. They can be running during your day or while you're sleeping. Barely audible, they require no thinking. They simply work by clearing out the unconsciousness around things you can't seem to change, opening up more space for something new to rush in!
$297.00 USD
Get it now!