Are you ready for a 
  

class?
Find one with me below!

 

Don't see the class that you want in your area or that fits your schedule? Reach out and let's see what we can create!
Start the conversation
1 DAY CLASS (Certification available)

What is it you've been looking for but have never been able to find?
There's a peace and relaxation possible for everyone in the world, and in receiving a simple process for bodies, called Access Bars, it can occur with total ease.

Best of all, it's not hard to learn.

By learning or receiving the Access Bars® technique, you can give yourself and your clients, friends, family, and co-workers the care, kindness, and nurturing you require with total ease.
3.5 DAY CLASS

Empowering You To Know That You Know 
Thousands of people around the world have created the life they desire by using the simple and pragmatic tools of Access Consciousness that you will be introduced to in the Foundation class. The Foundation classes are designed to empower you to change anything and everything you'd like to change in your life. 
What if the world could be a place where people can be acknowledged for the gift that they are?
– GARY DOUGLAS
You will be given a whole toolbox that will allow you to break apart the foundation of limitation that we so often function from and build a new foundation, one of limitless possibility, so that you can begin to create the life you truly desire.

What if it's possible to change anything? What if you know something that no one else knows? What if now is the time to express and choose everything you came here to be?
PRE-REQ: Access Bars
Access Energetic Facelift®
---
1 DAY CLASS (Certification available)

Every time you look in the mirror and judge it, the cells remember and lock that judgment in.
Access Energetic Facelift transforms the signs of aging giving the entire body a physical and energetic LIFT! The Facelift can assist all of the body's energetic systems to update to more ease, joy, and glory.
Did you know that you can learn this hands-on technique in just a day? There are Access Facelift Facilitators all over the world that hold one-day Access Energetic Facelift classes. You will receive the process twice and gift it twice. Included is a manual and facelift chart for you to reference later. Learning this amazing process can add to your life in many ways one being that after this one-day class you can run this on others! Whether it's something you add to your practice and receive money for or just a gift to your friends and family, it's all available to you. Choose a class to find out MORE!
1/2 OR 1 DAY CLASS (Certification available)

What are you and your body choosing?
What is one thing that we all have in common? We have a body. In the search and journey of consciousness and desiring more, our bodies are often overlooked or vilified. What if our bodies are a great contribution to our lives being different?
The 60+ Access Body Processes, created by Gary Douglas and Dr. Dain Heer, invite you to change the way you relate to your body... and thus everything in your life.
What kind of relationship do you have with your body? What if these processes could address the creative consciousness of the body and unlock the body's natural capacities to heal?
Talk to the Entities Intro
---
2 HOUR CLASS
How much energy do you use to block your awareness of the spirit world?   
Who was actually scared of entities, you or someone you grew up with?
Talk to The Entities is the introduction to seeing the world in a whole new way.
What if the spirit world was not something to fear but rather something to work with and around?
What kind of entity education were you given? A good one, a bad one or any at all?
Start to learn how you can change your perspective and remove the limitations you have put in place that block you from perceiving, knowing, being and receiving all that you can.
When you die, would you like people to think about you the way you do about entities now?
TTTE Intro is two-hour live class that is a great way to get your feet wet with Talk To The Entities and begin to see the breath and depth of this work.  It is also the start of the TTTE Beginner Class.
Talk to the Entities Intro + Beginning
---
2.5 DAY CLASS
What if entity awareness is a potency and gift?
Do you desire to learn how to handle and work with all the entities and energies you are aware of or pretending not to be aware of? And what about getting over all fear and resistance to entity awareness, for real!?
Join us for Talk To The Entities Beginning where you will learn how to develop your own awareness and change the way you see and work with the spirit world.
Using the tools and processes of Access Consciousness® you will gain greater clarity with the magic and ease the spirit world can truly be while simultaneously getting rid of all difficulty and reaction you may have to entity awareness. 
Gaining greater consciousness with the spirit world will enhance the ease and consciousness of your entire life.
What if entities are all around us and it is natural and normal to see them, perceive them, sense them and even communicate with them?
Many people are made wrong and driven to varying levels of angst, depression and in severe cases insanity by their un-acknowledged and misunderstood capacities with the spirit world. If you are one of these people or know someone who is, then Talk to The Entities is for you!
Welcome to a whole new way of being in the world and opening up to the profound power that being with entities can be.
What do you know that you are pretending not to know and denying that you know?
Talk to the Entities Intermediate
---
5 HOUR CLASS
Now that you have discovered the foundational tools of Talk To The Entities Beginning, are you ready to step up your engagement with the spirit world with the Intermediate class?

Expand your capacities for communication and open to more of the gifts that are being given.

What questions do you still have and what awarenesses would you like to explore?

Receive the Intermediate manual full of extended tools and information.

Awareness of all will grow your life. The choice now is yours.

This is a NEW prerequisite for all future Advanced classes.
PRE-REQS: Talk to the Entities Intro + Beginning

I´m Christel 👋🏻
And I'm a creator, an Access Consciousness & Talk to the Entities Advanced Facilitator, Business & Money Coach, Show Host & Author, and for the last 27 years, I have been obsessed with my own wellbeing and mental health. In an effort to try to be normal and get happy, I tried every modality under the sun. It wasn't until I found Access Consciousness®, that I found the change I'd been craving. For the last 10 years, I have been using and facilitating the tools of Access Consciousness®: I can't wait for you to dive in and find out what they can do for you. ✨ (more here)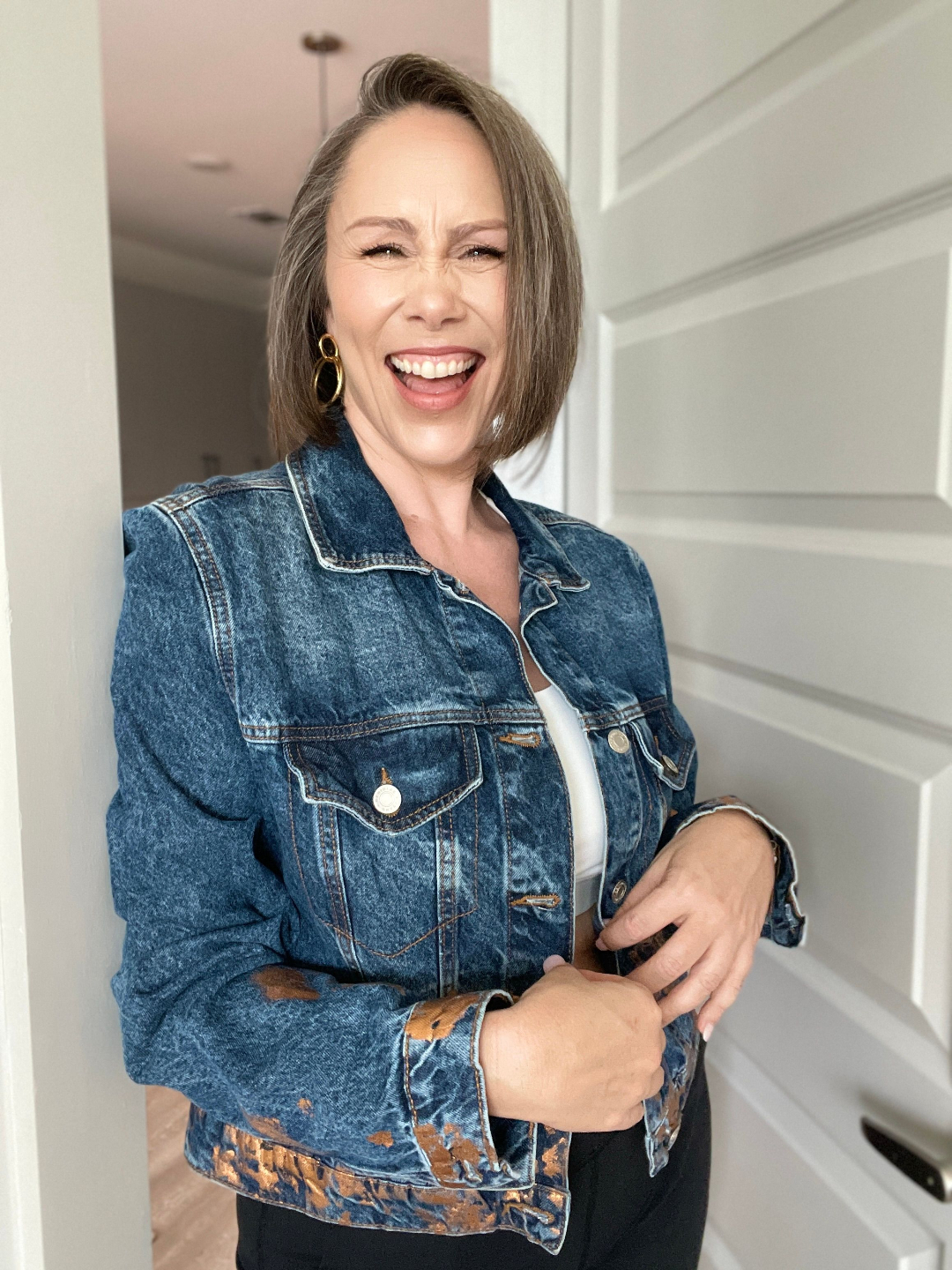 ✨ Don't see a class but want one? Have a question?
Let's start the conversation!