"I am a warrior who is going to battle to create a future that has never been." ~ Salon De Femme

February 15th, 24th & March 2nd | 2:00 pm COT
your local time click here
$400 USD *Country pricing applies
Audio & Video Recordings are Included!
Register Here!
What could BEing the most valuable product in your life create for you? Join us for round 3 of this amazing 30X30.
Starts February 17th | 9:00 am PST
your local time click here
Recordings Included!
Learn More Here!

LIVE
Budapest, Hungary
The Foundation Class
July 8 - 11
10:00 am - 5:00 pm each day
HUF 330,000 (first time class)

*** Access Repeat Pricing Applies if you have taken a Foundation class with 12 months ***


Register Here!
LIVE
Budapest, Hungary
Talk to the Entities Intro
July 13
7:00 pm - 9:00 pm
HUF 27, 131
Talk to the Entities Intro + Beginning
July 13
7:00 pm - 9:00 pm
July 14 & 15
10:00am - 5:00pm
HUF 361,755
Register Here!
Rachel Haviland
Thank you Christel! Today's call was everything for me, it changes the foundation of how I have operated for years. Worth the entire 6 months right there...!
Christine Goldsmith
I am absolutely flying since business hours ttte. I have so much gratitude for you all. Christel gratitude as always. I don't even know how to explain. I do my download exercise and receiving one everyday. Thank you thank you thank you!
Meriem Bengana
Wow wow wow just gave me a totally different eye opener. I talk telepathic which is now totally different from just thinking I am it!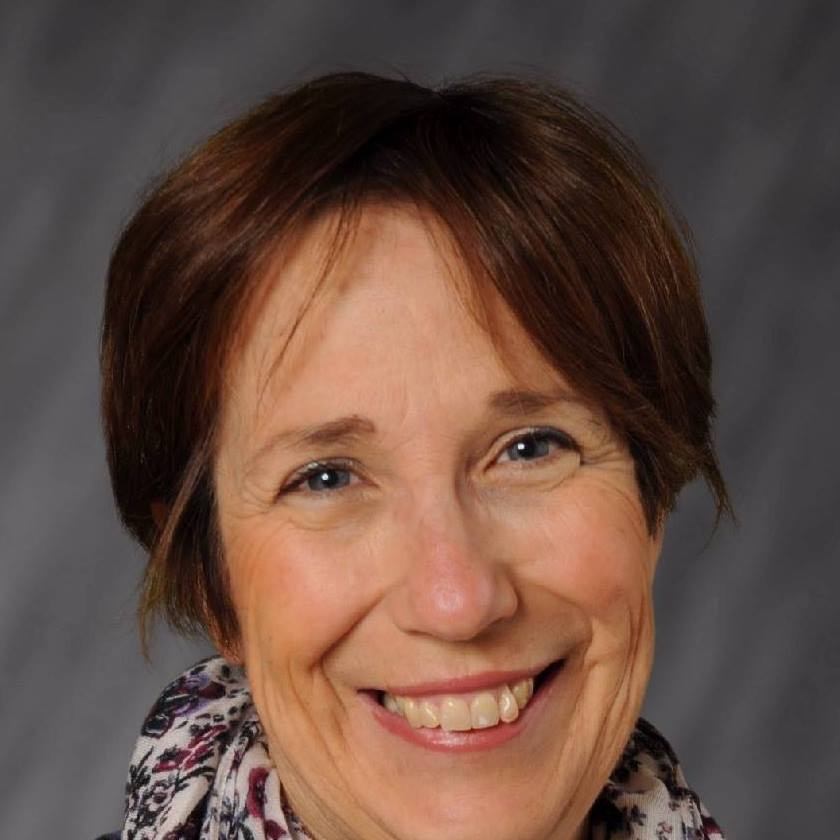 Mary Case
I am loving the Business & Money energy pulls! Christel Crawford you are such a beautiful invitation to more ands to stepping up!
Liz Waters
I am completely in awe how you can put into words what leaves me speechless. Every access class will change your life and this one changed everything. Thank you thank you thank you for coming to London Christel!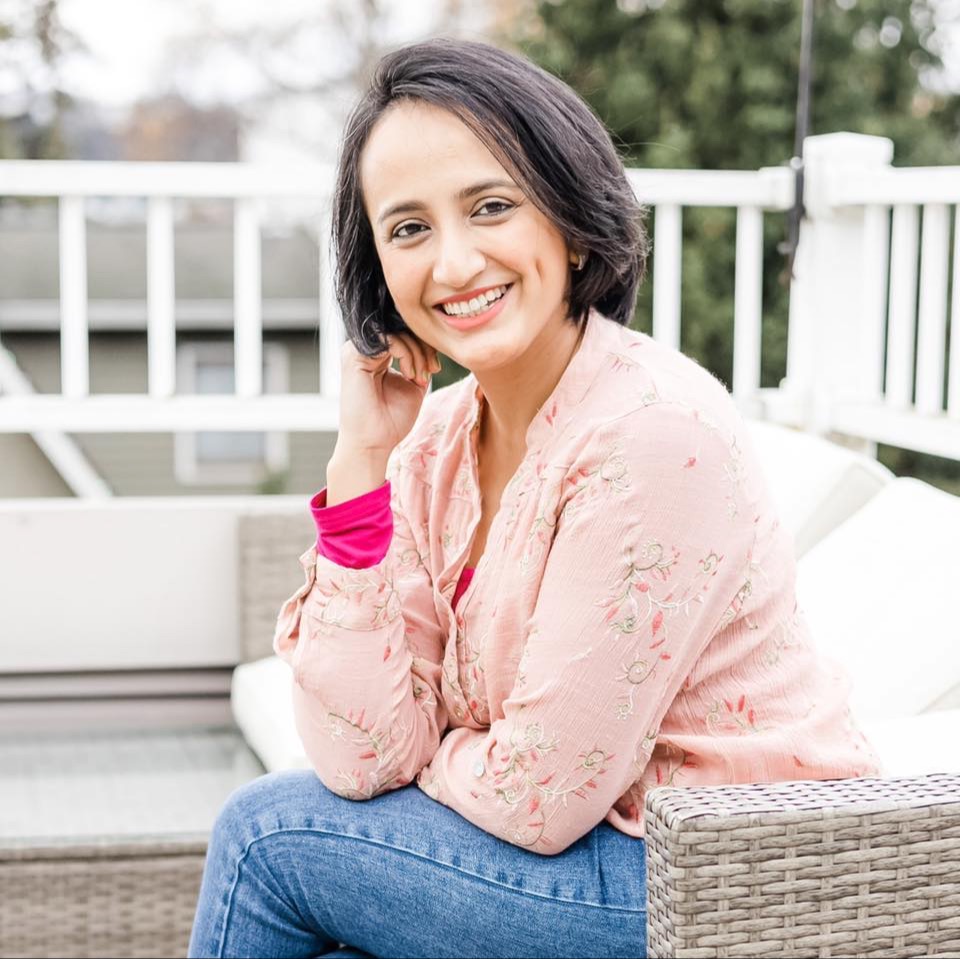 Ava Pandit
So Beautiful and eloquent!!! My foundation class with Christel is one of the most transformative classes I have ever taken!
Megan Warlord
Thank you for the gift of you Christel Crawford and the Business & Money energy exercise series! There's alot more lightness & space in my world... How does it get any better?!
Kathy A. Duda
Even though I may not be live on these calls; I receive so much more than I could've ever imagined! with everyone's contributions it's funny how just what is required shows up. The books, the material... and... Christel's knowledge, take no shit, get to the point facilitating has been eyes wide open awakening, amazing and such a contribution for me in my awareness and how to apply it. Salon de la consciousness is the best!
Birgit Metzner
What an amazing choice to start the "new year" of my life with foundation and specially with you Christel..... What else is possible?!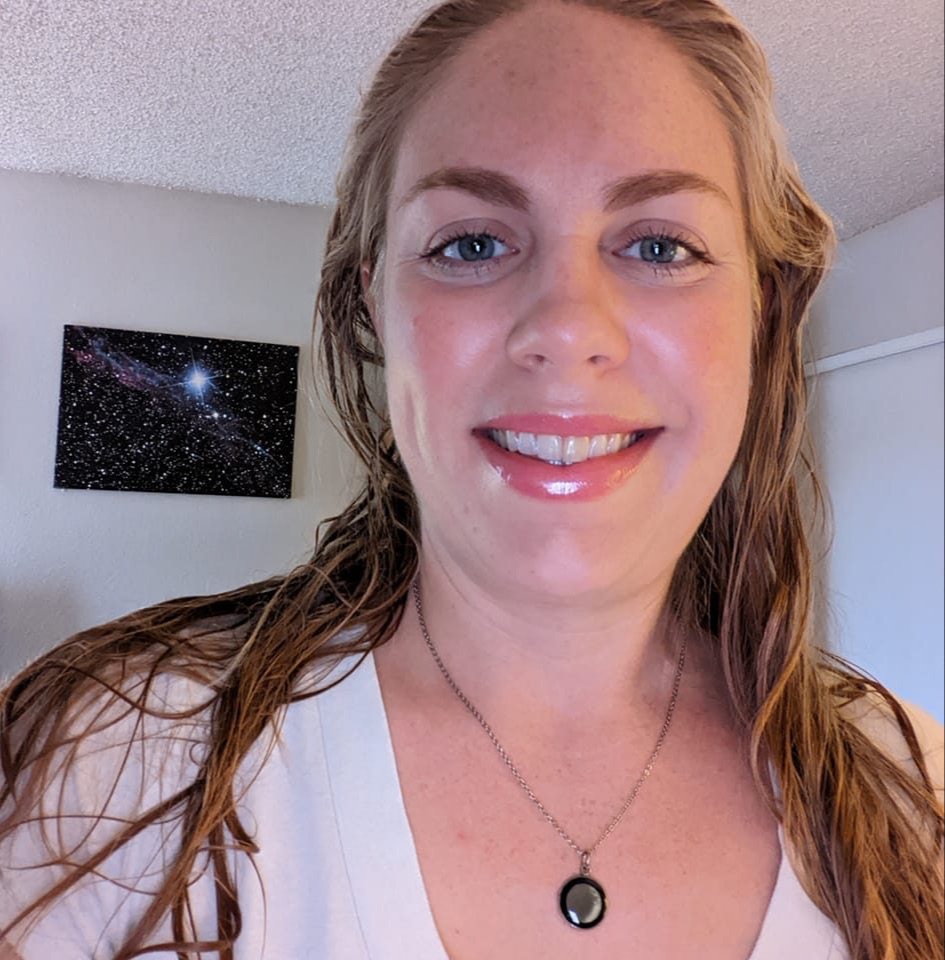 Nicole Pacheo
Just finished call 2 of art of reinventing yourself. It's 2am, I haven't slept in awhile. Dancing in my brothers apartment where I am staying fracking the insanity with numbers. Everything seems possible. Thank you Christel Crawford! I truly get that I am dancing tonight based on many choices that I have been making for the last 3 years. Choosing salon de la consciousness, distractor implants, 10 keys and now beyond the utopian ideal has unlocked alot of the unconsciousness I have been functioning from that I don't know without it I would be here so quick. How much faster can I run now?