What is the one thing we all have in common?
We all have a body!

(And for me, this is The Year of The Body!)
How can Access Bars and Access Energetic Body Processes
change your body and your life?
body processes around the world
Access Consciousness has discovered over 50 body processes: energies that can facilitate a body to change and transform. Each of these dynamic processes can be run as hands-on energy that invites the body to begin to heal and create itself.
Some of the benefits have been:
weight loss
decreased intensity/pain
body shape change
greater communication
more energy
better sleep
more money
easier time with self & people
better relationships
better eyesight & hearing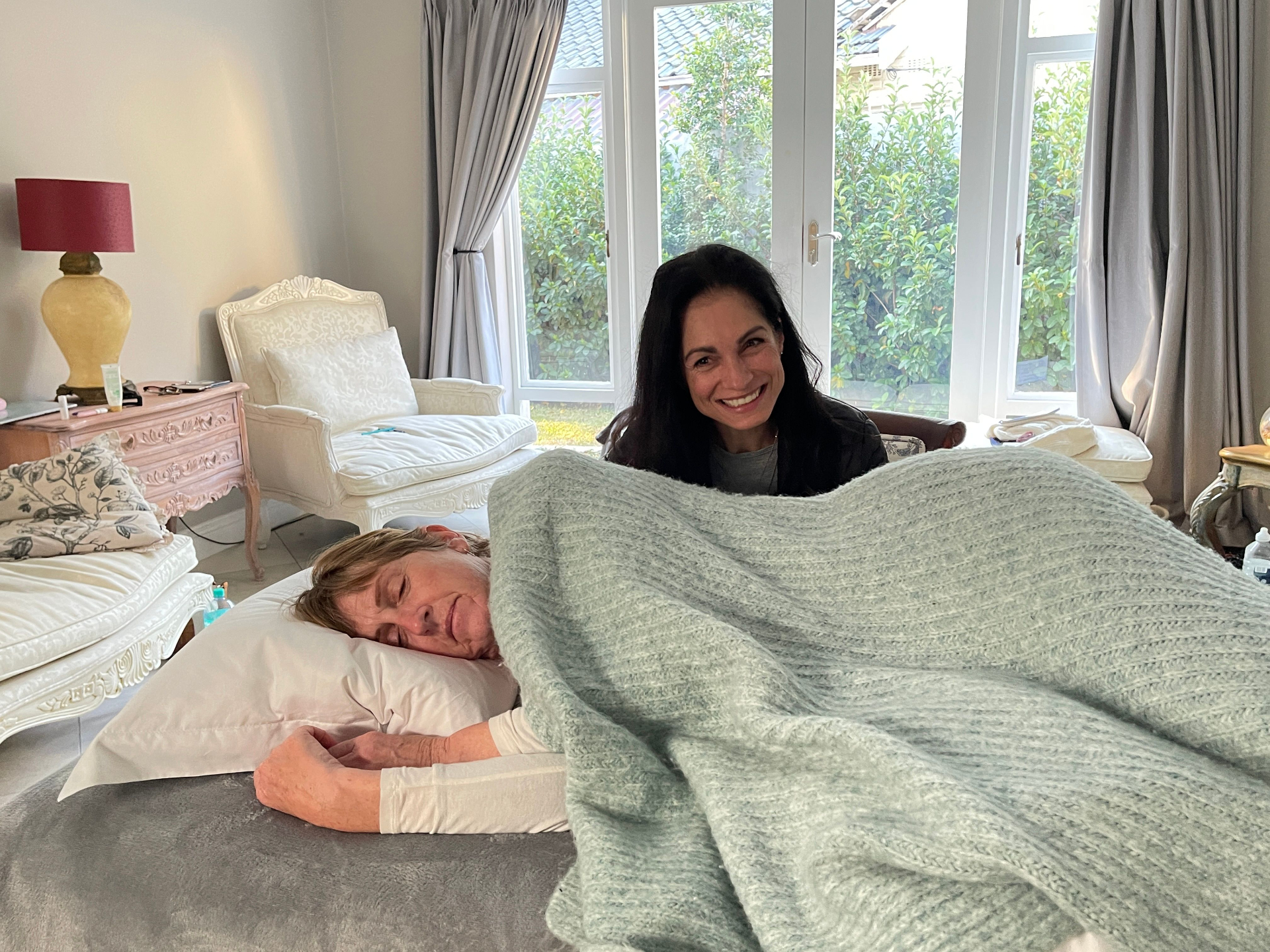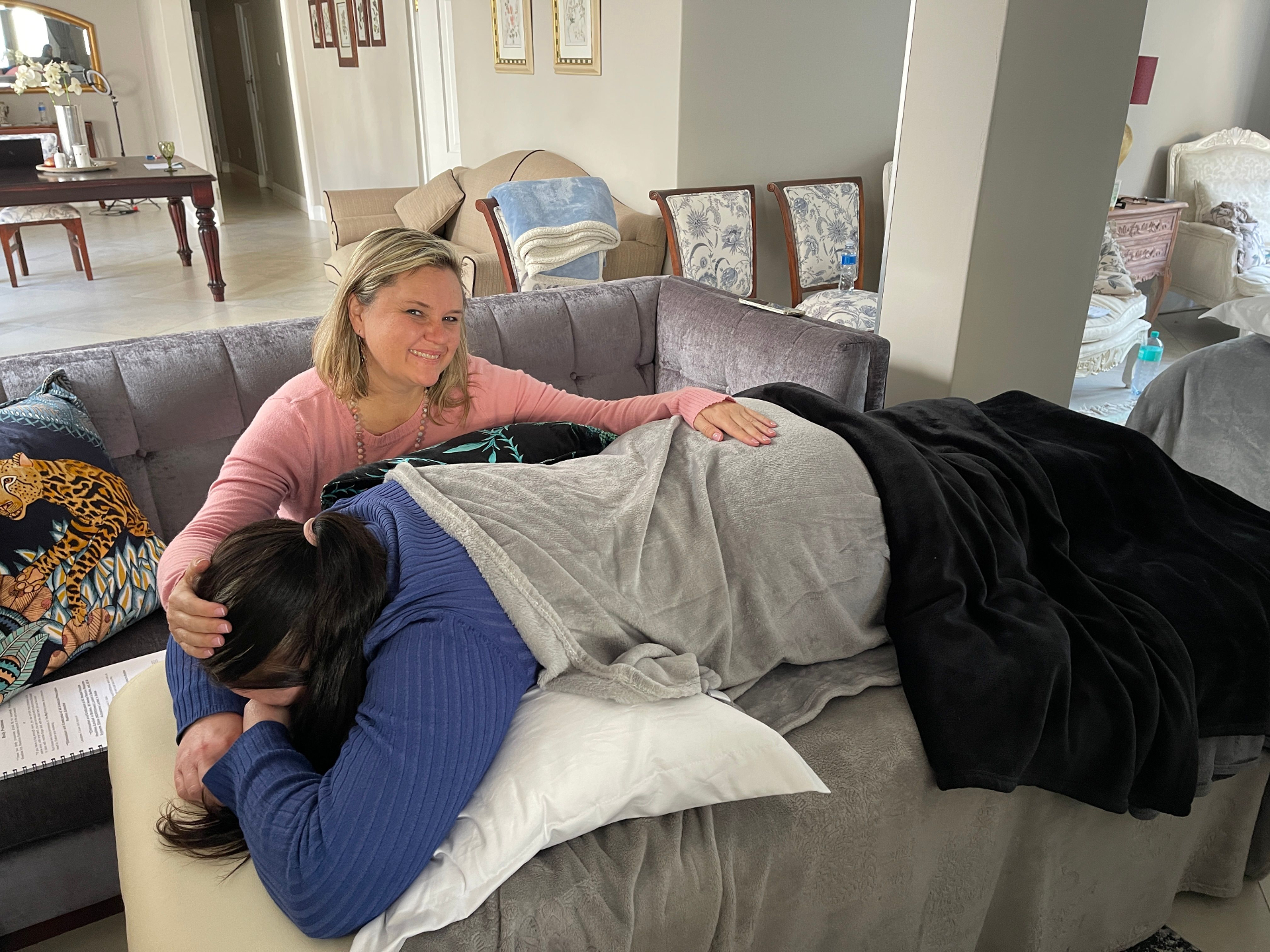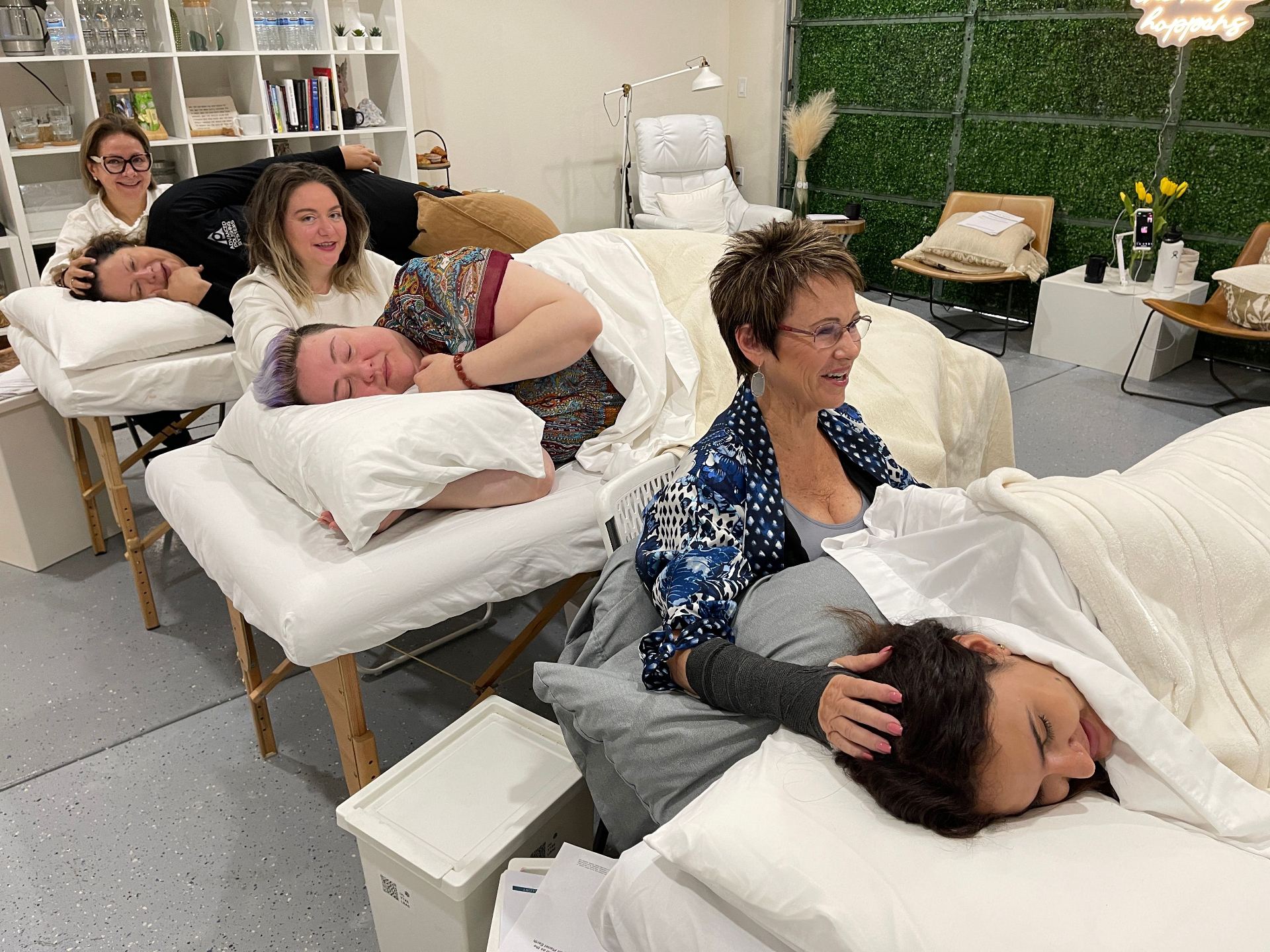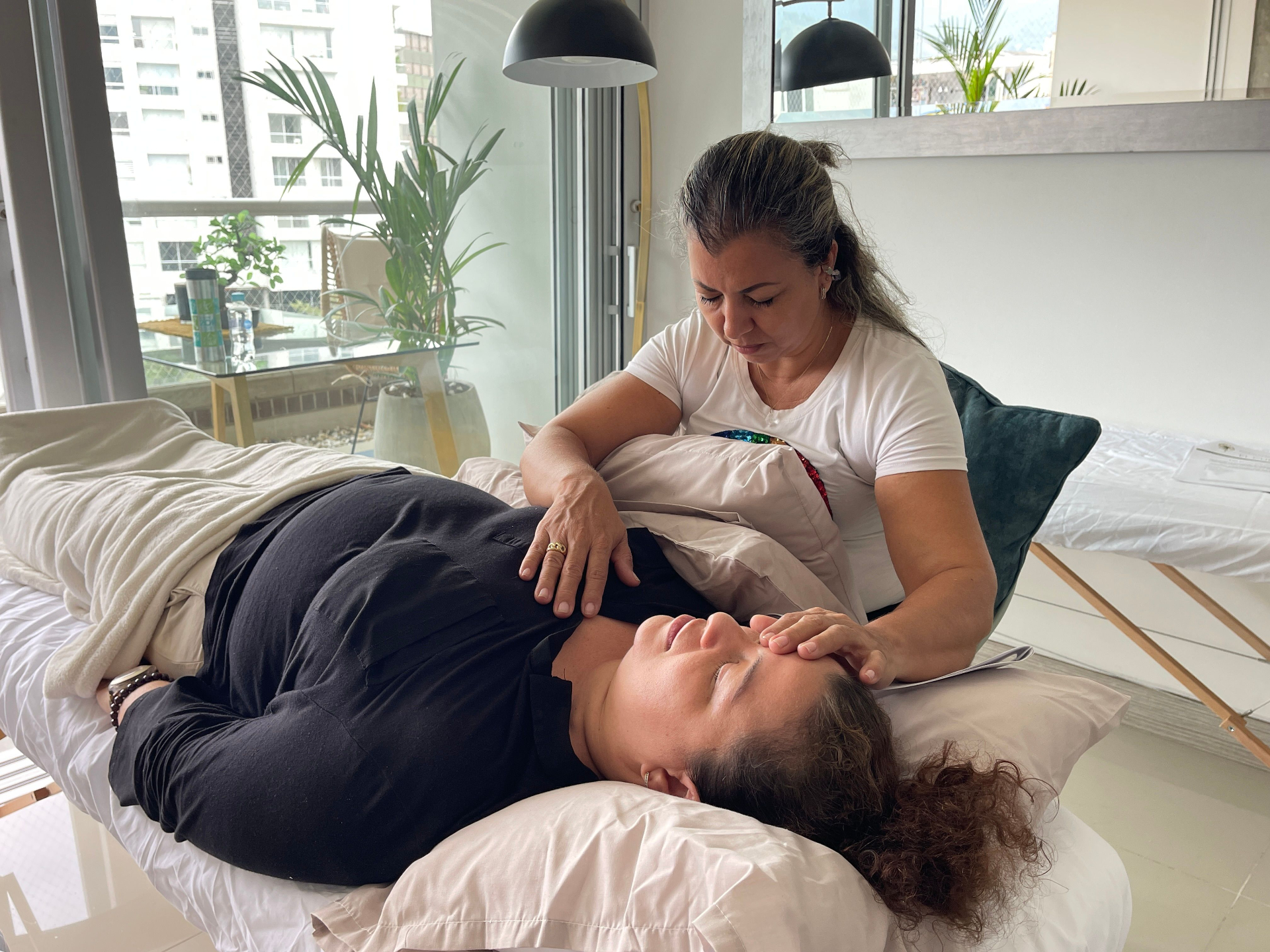 Access Bars® around the world
Access Bars® is a gentle treatment using light touch on the head that anyone can use. It is practiced in more than 100 countries by over 500,000 people worldwide who have taken the Access Bars one-day class.
Some of the things Access Bars® has changed:
stress
anxiety/tension
depression
chronic fatigue/conditions
autoimmune disorders
ADD/ADHD
energy levels
sleep quality
mind chatter
overthinking/worry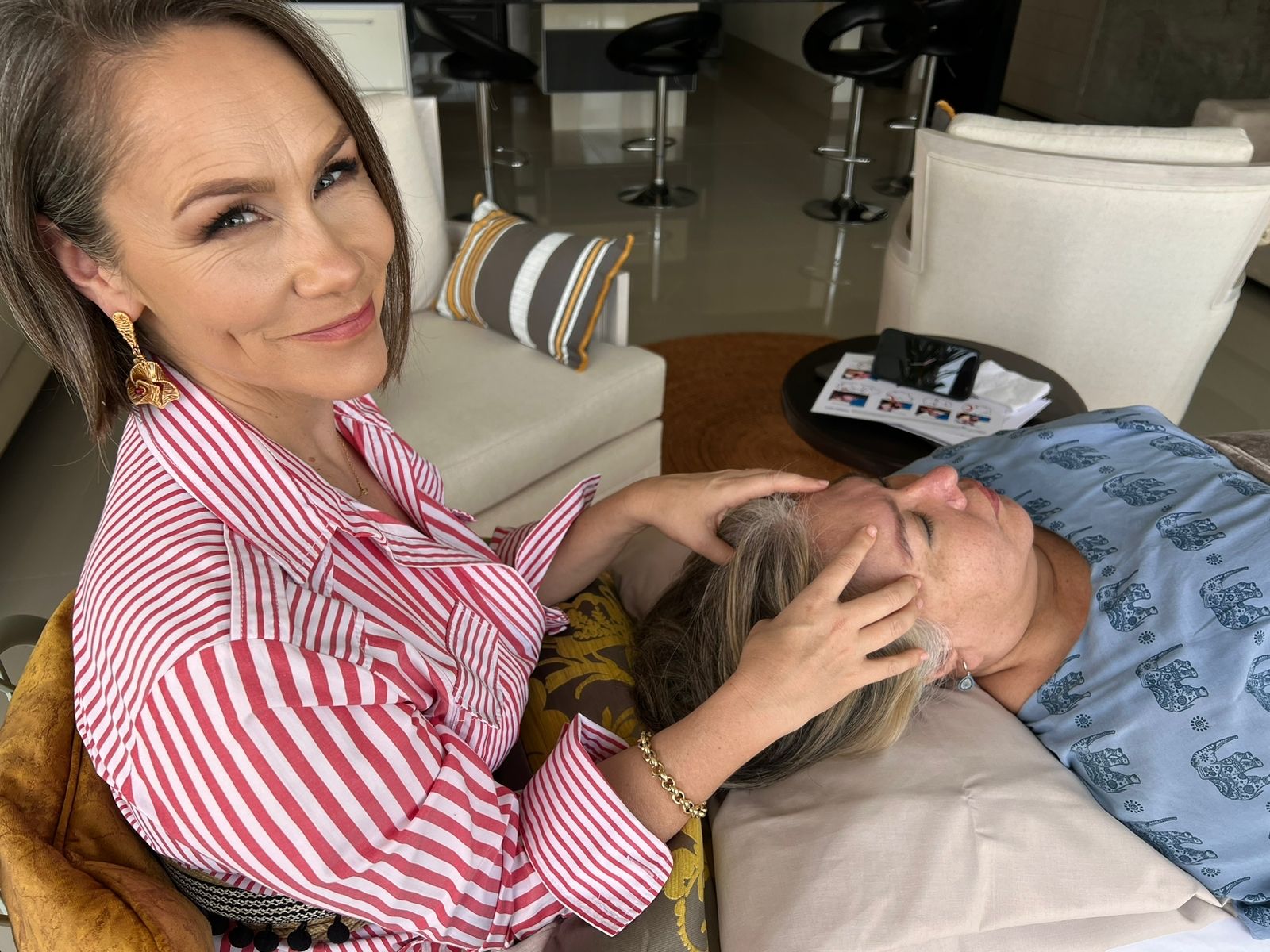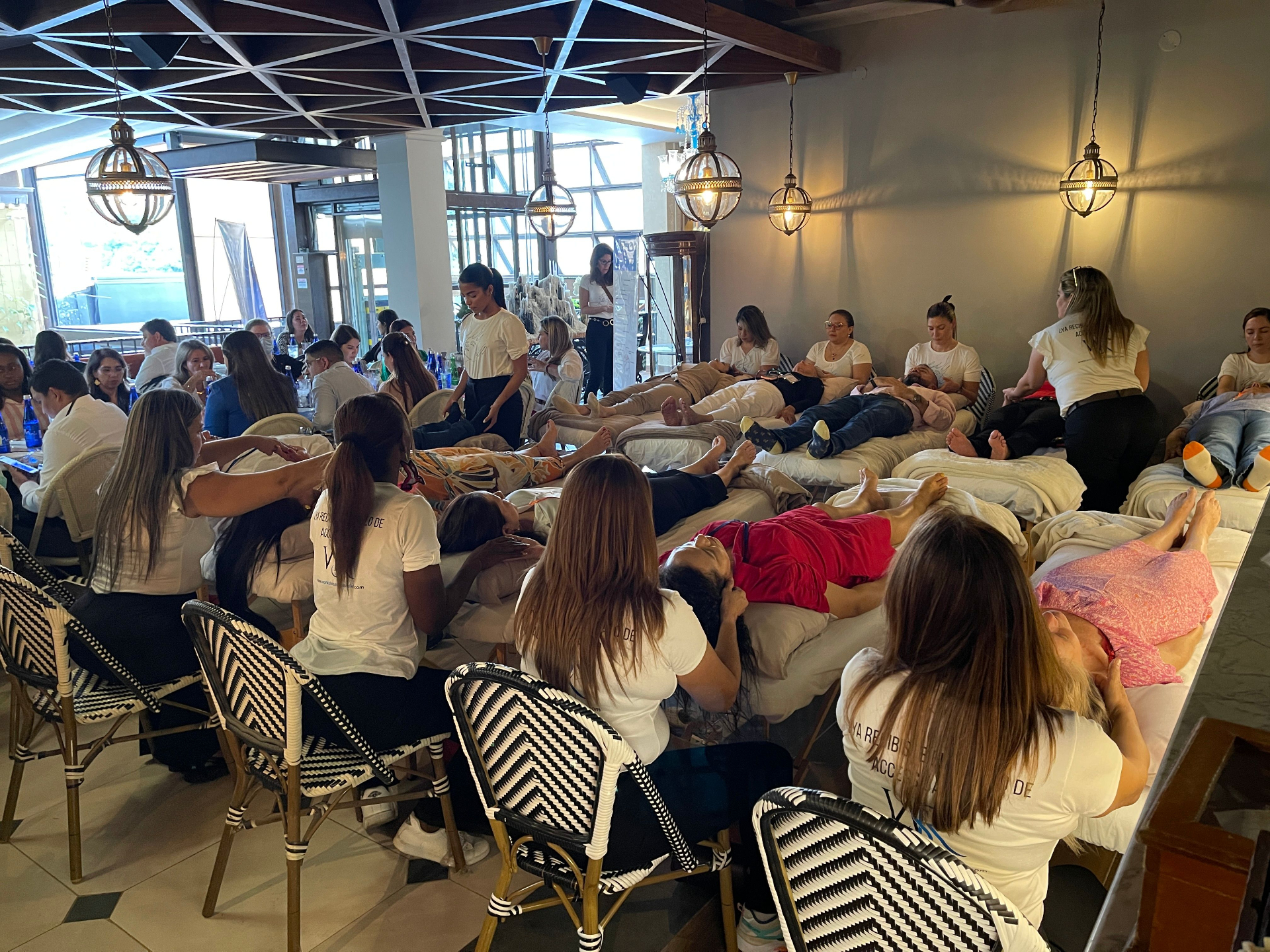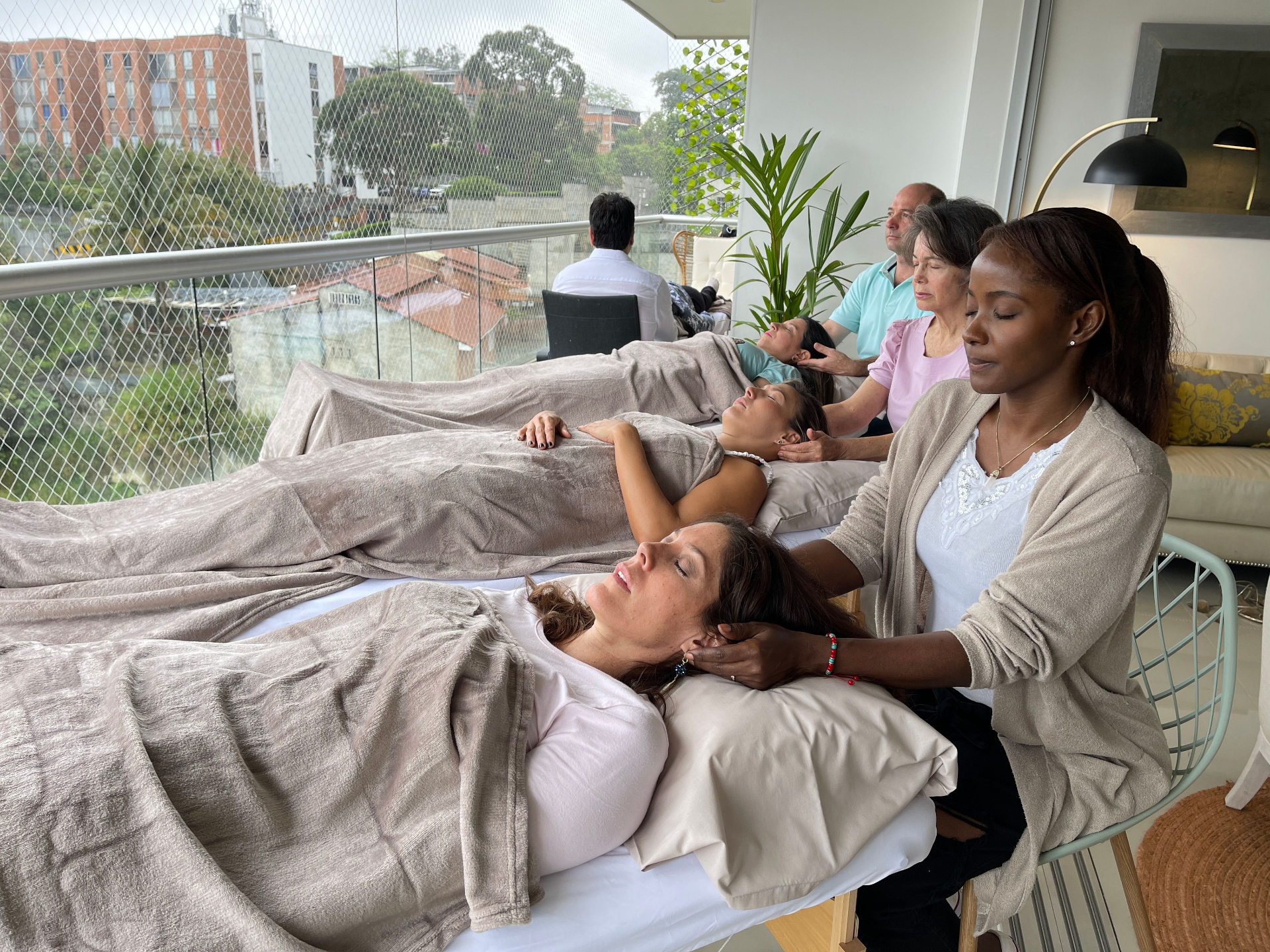 Saturday, Oct 21 | 9:30am - 11:00am
Saturday, Oct 21 | 11:00am - 3:00pm
Sunday, Oct 22 | 9:30am - 5:30pm
✨ Learn About Access Body Processes®
Sat Oct 21 | 9:30am - 11:00am | $35.00
The Access Body Processes, created by Gary Douglas and Dr. Dain Heer, invite you to change the way you relate to your body... and thus everything in your life.
🌿 Introduction to Your Body: The Class
In the search and journey of consciousness & desiring more, our bodies are often overlooked or vilified. What if our bodies are a great contribution to our lives being different?
Join Christel for this 90 minute deep dive into the tools you can start to use with your body and an overview of the Access Energetic Body Processes and what they could create for you!

✨ Experience Access Bars®
Sat Oct 21 | 11:00am - 3:00pm | $25.00 (guests & first-times are free)
Each year, we take one day to celebrate Access Bars®, a gentle touch point technique that has created relaxation, peace, and other dynamic changes for millions of people.

Join us to discover how to reduce stress and anxiety, find easy ways to create a life you love, and hear stories from people about the change created with Access Bars and the tools of Access Consciousness®.
🌿 Livestreamed Global Access Bars® Day
We will be streaming all of the live Houston content into our class-room right here in Roswell, GA!
You are warmly invited to join us and experience a taste of the Access Bars®.
Our gift to you when you join us for the Introduction to Body. (normally $25 USD)
✨ Learn & Get Certified in Access Bars®
Sun Oct 22 | 9:30am - 5:30pm | $450.00 - $225.00/repeat
Have you ever found yourself reacting to the smallest of things?
Or maybe you can't seem to shut off your mind no matter what you try? Feeling stressed, tired, anxious, or worried?
What if there was a way to reduce the noise in your head without having to sit in a cave or meditate for hours? What if you could press a button and mute that voice in your head that tells you that you're not good enough or that you can't accomplish what you dream about? There is!
🌿 Access Bars®: The One Day Class
What is it you've been looking for but have never been able to find?
There's a peace and relaxation possible for everyone in the world, and in receiving a simple process for bodies, called Access Bars, it can occur with total ease.
Best of all, it's not hard to learn.
Access Bars® technique, you can give yourself and your clients, friends, family, and co-workers the care, kindness, and nurturing you require with total ease.
AND THEN, after the weekend...
What else is possible? What else can you choose?
✨ Learn & Get Certified in 2 Access Body Processes®
Sun Oct 29 | 10:00am - 4:00pm | $200.00
 What kind of relationship do you have with your body? What if these processes could address the creative consciousness of the body and unlock the body's natural capacities to heal?
🌿 2 Body Processes: A One Day Class
Is it possible to heal by changing a point of view? We have seen changes in bodies previously thought impossible by combining the Access Hands-On Body Processes with the Access Consciousness Verbal Processing. And this is just the beginning…
Are you and your body asking for more or something different? What if your body was one of the greatest tools for consciousness and change; for it, for you, and for the world?
✨ Change your stars.
Thurs Nov 16 | 6:30 - 9:30pm
Fri-Sun Nov 17-19 | 9:30am - 5:30pm | $2500.00 - $1250.00/repeat
PRE-REQ: Access Bars®
The Foundation class is designed to empower you to change anything and everything you'd like to change in your life. You will be given a whole toolbox that will allow you to break apart the foundation of limitation that we so often function from and build a new foundation, one of limitless possibility so that you can begin to create the life you truly desire.
🌿 The Foundation®: The 3.5 Day Class
What do you desire? What would you like to be different? Would you like more joy? More fun? More ease? Would you like to wake up in the morning with a sense of gratitude... happy to be on the planet?

Whatever it is for you, it is possible. Thousands of people around the world have created the life they desire by using the simple and pragmatic tools of Access Consciousness® that you will be introduced to in the Foundation class.

Everything can change. Anything is possible. The question is, will you choose it?
the hechicera behind the magic
Hi 👋🏻 I'm Christel!
And I'll be your certified facilitator throughout this entire journey! I've been a Certified Facilitator with Access Consciousness for just under 10 years, and I do this because the tools and the body work literally saved my life.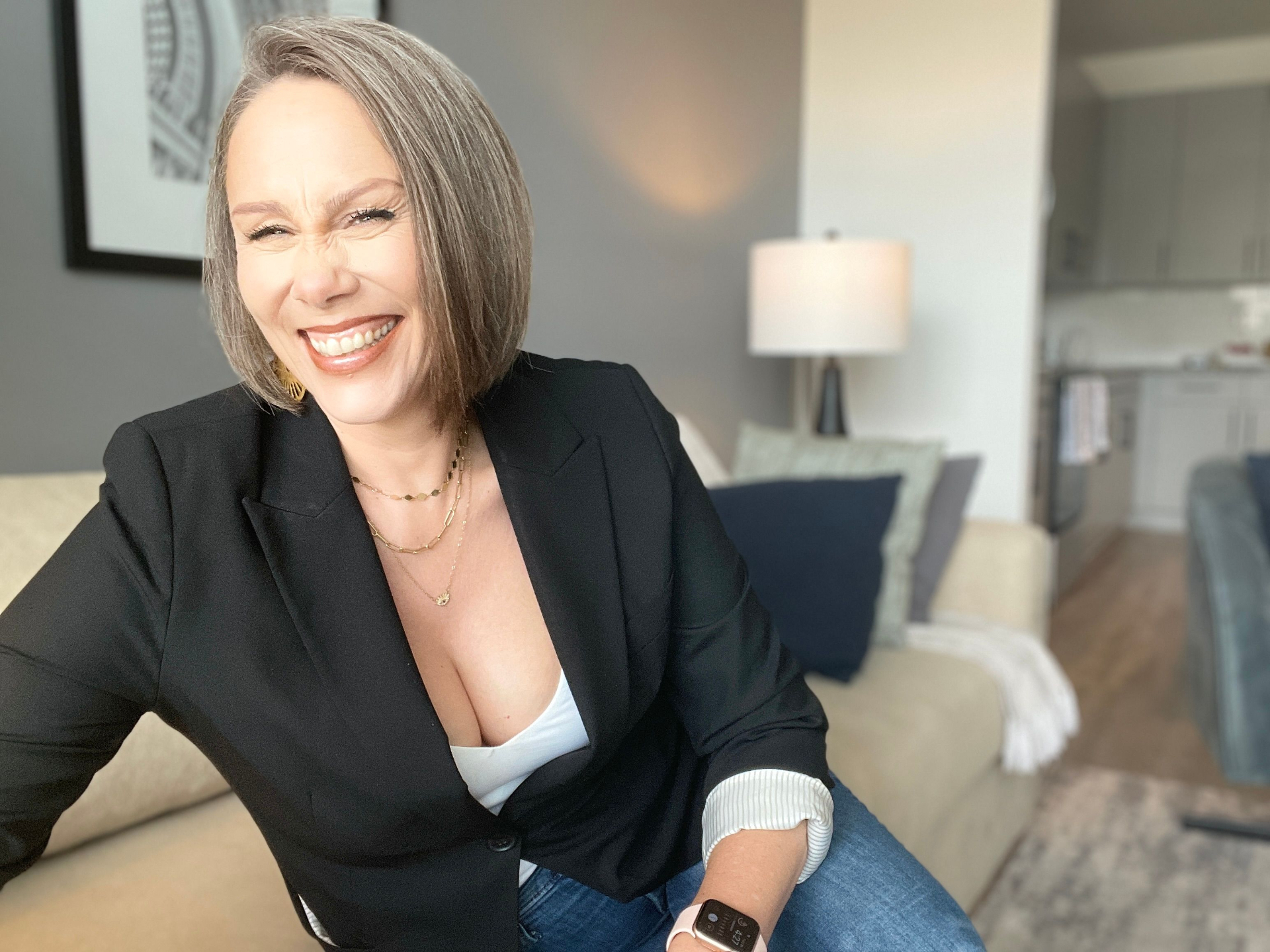 How do I stay connected if I can't make these dates?
As full-time entrepreneurs with family, we get that life is busy! And we also get wanting to do all.the.things. Let's stay in touch! We have new classes dropping every month.
No problem!
Put your info below and we'll keep you connected to new classes as they get scheduled!
We won't send spam. Unsubscribe at any time.
frequently asked questions
Can I come to just one class/event?
Do I need to bring anything?
If I get certified, what does that mean?